In memorain★
How did we started?
DforDance has actually been around for a very long time. And I am certainly not the founder and creator of this brand! Because about 12 years ago my mother looked at a crammed laundry basket full of dance clothing. She looked at those piles of dancewear that my sister and I, fanatic dancers with a dream, created every day. But what she particularly noticed was that there was so little dance clothing that radiated dance. "Dance isn't somthing you do. You are dance," she said a few months later during the "family consultation" she organized, "I want to make high-quality dancewear that shows you are a dancer. I want to make clothes that shows 100 % dance. " And so, without any experience in fashion or as an entrepreneur, she started her own clothing brand and named it DforDance dancewear. Together we started the adventure called DforDance. The day that we, my mother and I, were on the eve of the "big breakthrough," fate struck. My mother became incurably ill and i promised her that I would never let DforDance, our dream, our child, be lost. On 11 May 2017, 9 months later, my mother died.
In memory of Dorry Toonen, 05-03-1957 - 11-05-2017 †
"Somewhere in forever we'll dance again"
9,4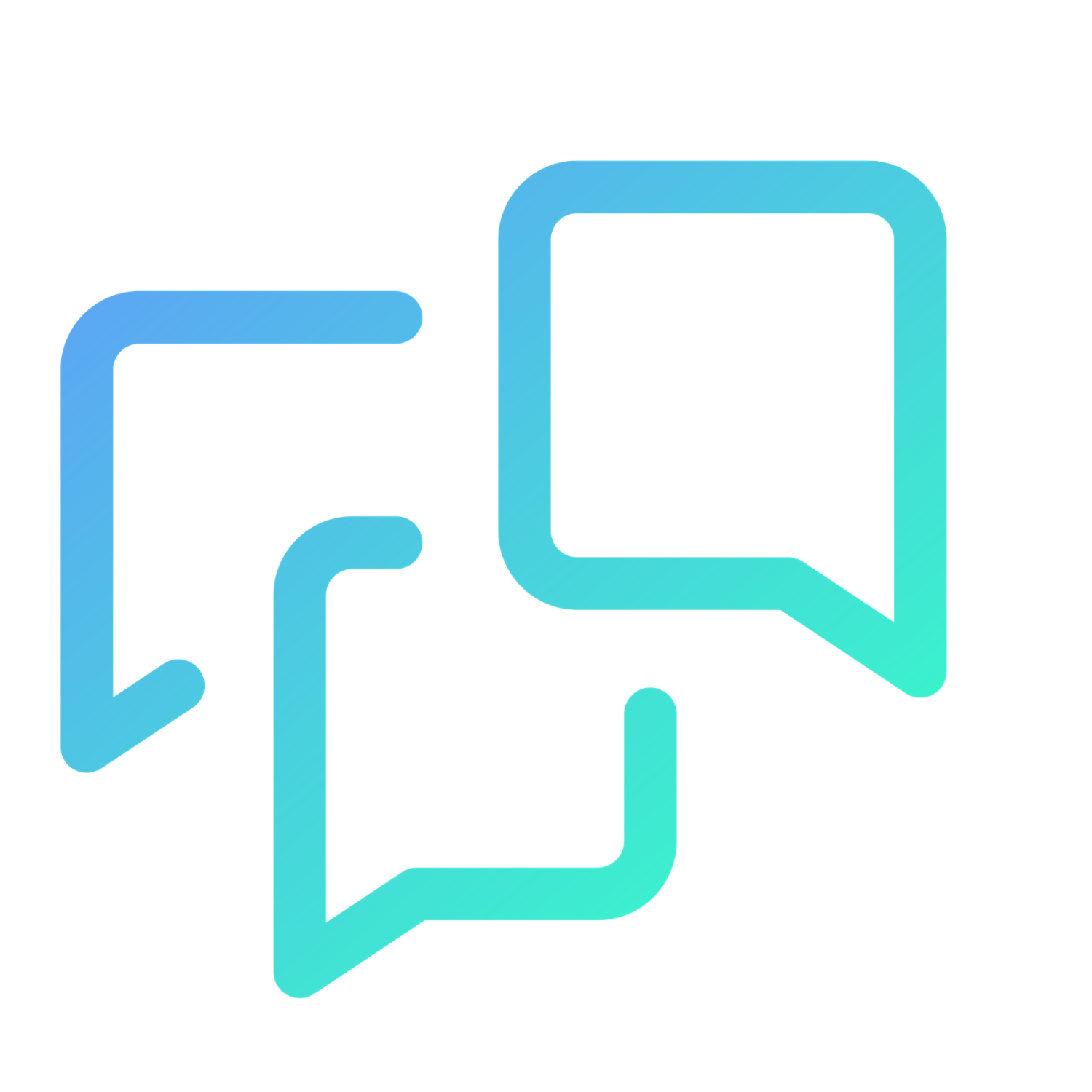 Wij scoren een 9,4 op Feedback Company
DforDance dancewear
Hurksestraat 19
5652 AH Eindhoven
The Netherlands View on Google Maps
NL858248840B01
70304971
DforDance dancewear© is a registred brand of DforDance B.V.