OUR STORY
Hi, I'm Lynn. DforDance is more than just a brand; it's a canvas where I paint my story, my emotions, and my experiences through designs and creations. Growing up, I dreamt of pirouettes and grand stages. While life took me on a different path, dance remained an unwavering constant in my heart. I've felt the highs of nailing a routine and the lows of self-doubt. I understand the battles we face as dancers - the constant comparison, the self-doubt, the desire to be perfect.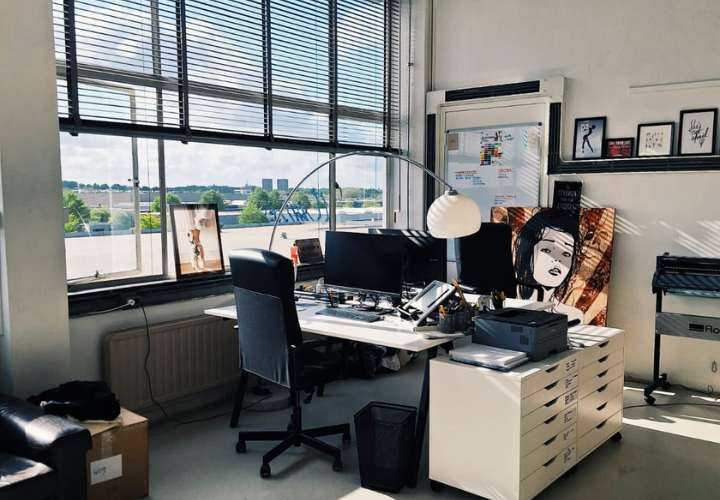 "We keep raising the bar(re)"


For DforDance, 'raising the bar(re)' goes beyond a ballet term. It symbolizes our daily commitment to elevating standards, both in the quality of our dancewear and in our dedication to our customers. Every day, we strive to be better, for you.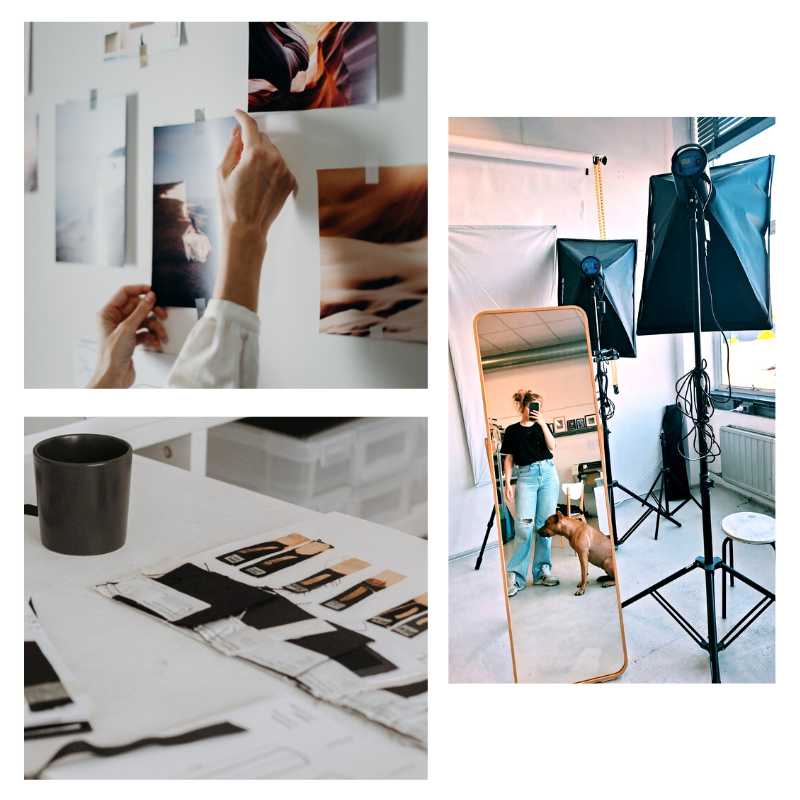 That's why every piece at DforDance is designed with love, ensuring you're not just comfortable but also feeling your most radiant self. From the softest fabrics to the trendiest designs, everything is curated to make you shine.
But it's not just about the dancewear. It's about creating a space where every dancer, regardless of age, size, or skill, feels cherished. In this world of pirouettes and pliés, you're not alone. We're in this together, celebrating every step, every leap, every moment.
When you wear DforDance, it's a statement. It's about sustainability, ethical production, and choices that cherish our planet. Dive deeper into our commitment to sustainability and ethical production, and wear your values with pride.
"If you wear DforDance, it's a statement."

Wearing DforDance is more than just a fashion choice; it's a declaration of your commitment to sustainability, ethical production, and the celebration of every dancer's unique journey. With DforDance, you wear your beliefs, making every pirouette a powerful statement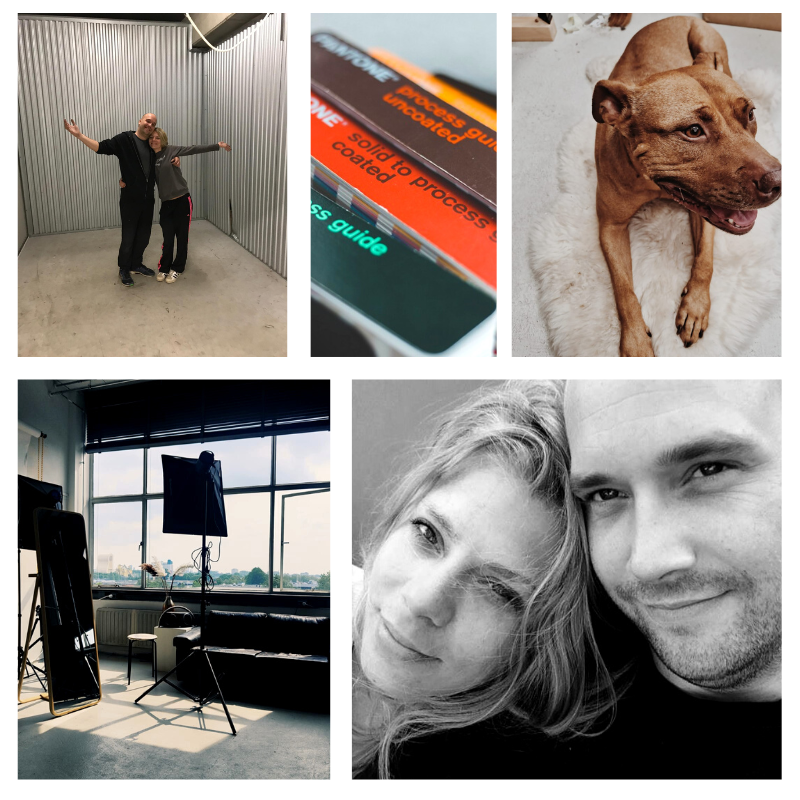 While I'm the creative force behind DforDance, I certainly don't navigate this journey alone. My boyfriend Ruud, my partner in both love and business, stands by my side every step of the way. Together, we operate from a repurposed laboratory that boasts views of the bustling heart of Eindhoven. As we approach our sixth year in business, it's undeniable that it's been a whirlwind adventure, filled with highs and lows, but our passion for what we do never wavers.
Our workspace is a hub of creativity, housing our design studio and a photo studio. But what truly sets us apart is our commitment to social responsibility. Our production takes place in a social workplace in Eindhoven, where we collaborate with people who face challenges entering the traditional workforce due to disabilities or other circumstances. It's our way of giving back, and we couldn't be prouder to work alongside such dedicated individuals.

On a personal note, my journey with DforDance has been a testament to perseverance. The world belongs to those who dare to dream, who pick themselves up after every fall, and who never give up. My mother's wisdom of 'falling 7 times, standing up 8' has been my guiding light. From our humble beginnings at a kitchen table to now serving dancers worldwide, we've raised the bar(re) every single day. And through it all, one thing remains constant - our commitment to you, our dance family.
Thank you for being part of our journey.
You rock ♥
Lynn
9,4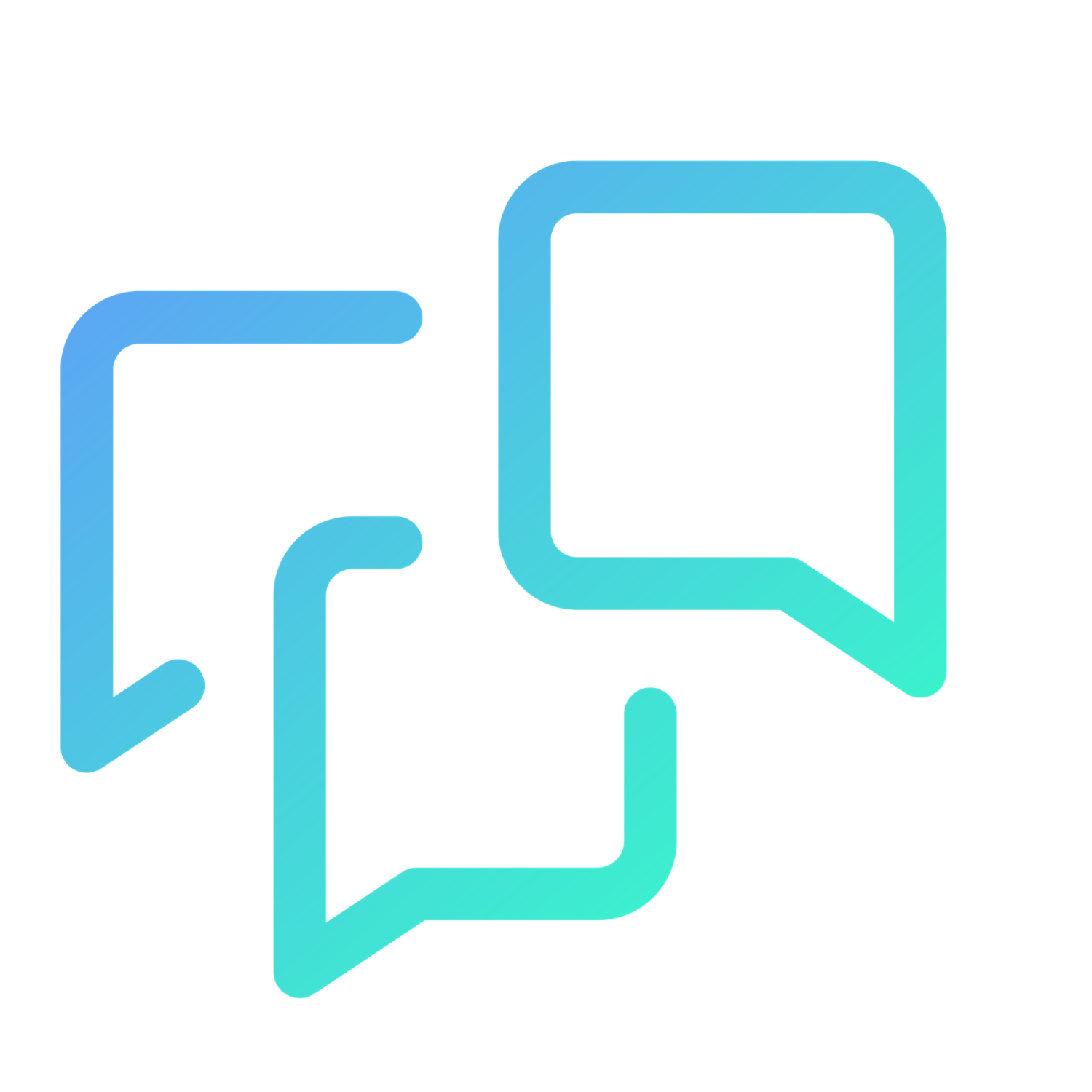 Wij scoren een 9,4 op Feedback Company
DforDance dancewear
Hurksestraat 19
5652 AH Eindhoven
The Netherlands View on Google Maps
NL858248840B01
70304971
DforDance dancewear© is a registred brand of DforDance B.V.