Ordering
Ordering outside of the EU - customs & import fees
WHAT ARE CUSTOMS & IMPORT FEES
If you are ordering from outside the EU, you have to pay customs & import fees, since DforDance is a Dutch company. But keep in mind, you don't have to pay our VAT (21%). So you pay less at the check-out but pay your fees later with your own local authority. If you ordering from a country that's part of the European Union, you don't have pay those fees and just pay VAT (21%).
If you are ordering outside of the European Union, you'll be responsible for paying customs & import fees to the authorities, so DforDance isn't involved in this process. Whether Customs Duty is payable, and by how much, depends on a whole lot of different things. For example, many countries have a 'low value threshold' below which they do not charge any Customs Duty.
If you do have to pay Customs Duty though, the amount payable is usually calculated based on the value of the goods and the type of goods being imported.
COUNTRIES YOU HAVE TO PAY CUSTOMS & FEES FOR:
UK, Norway, Ireland, Switzerland and all countries outside the EU.
AND IF I DON'T PAY THE CUSTOMS DUTY? 
If, for whatever reason, you refuse the customs fee and the parcel is returned back to DforDance, a shipping and handling fee may be deducted from your refund. If you're still unsure on whether you'll be subject to customs fees, we recommend contacting your local customs office (or search for on it Google) for more info before placing your order!
WHAT IS SALES TAX?
Good question. Sales Tax - also known as VAT or GST depending on where you live - is a tax charged on the supply of goods or services. Gymshark is generally registered for Sales Tax in all of the countries it ships to, so we'll charge you the Sales Tax as part of the checkout process. We collect Sales Tax from you on behalf of the local tax authorities. We then pay this over to the local tax authority, so we don't keep any of the money for ourselves.
How can I change an existing order?
No, once your order has been placed and you have received your order confirmation, you can no longer cancel or change your order. If you want to exchange or return your order, consult the return policy.
You will receive an order confirmation once your order has been placed. If you have not received a Track & Trace within the suggested period (1 to 5 working days), please contact our customer service on [email protected]
How do I cancel my order?
After you have placed your order and recieved your track&trace code, your order can no longer be canceled or changed. If you want to exchange or return your order, consult the Return Policy.
I have not received a confirmation email, what now?
It is possible that our confirmation email ends up in your spam or unwanted mail.
Unfortunately, we cannot do anything about this as we have no influence on your incoming mail.

Our advice is to look up our mail in your spam or junk folder and then label it as trusted mail.
The next time you receive mail from us, it will just end up in your inbox.

Not there? Send us an e-mail (info@dfordancewear) and we are happy to help you.
Shipping
We use PostNL with Track & Trace for all orders.
Shipping costs for Europe
We do send to all of Europe, including the UK. The costs are calculated at the check-out. You also see the time it takes approximately for your order to arrive. 
Is your country not listed? Please reach out to us so we can help you futher.
What happens if my order does not arrive?
Products
We have a special page to answer all your questions about sizing. 
Keep in mind we use North European standards.
You can find all the info you need here.

Need more help or a personalized advice?
You can always get in touch with us. We know our products and fits very well and are very experienced in giving you the best advice on sizing. You can always send us an e-mail ([email protected]) or send us a WhatsApp message (+31 6 28292739).
Do you offer men's clothing?
Yes we do! All our sweaters, hoodies, sweatpants and tees do have an unisex fit. 
With every order you'll recieve a care card. It is important that you follow up our guidelines.
Which means in short; wash at 30 degrees, inside out, do not mix with other colours or towels. Always use a delicate washing program. Do not tumble dry. No ironing over the print. 
We finish all our products at our own design studio in Eindhoven (the Netherlands). All products, foils and packaging is made in a sustainable way (vegan in most cases). We use bike couriers to be as sustainable as possible.
Returns & refunds
Returns are at your own expenses.
The return period is 14 days. 
Returned goods that are damaged or worn, will not be accepted.
Sale items will not be credited. You'll recieve a shop credit with the same amount.
How do I return my items?
Returns are at your own expenses.

When you arrange your own return:
Wanneer je zelf je retour regelt, is dit op eigen risico. Wanneer het pakket kwijt raakt zal je dit zelf moeten regelen mét en de schade moeten verhalen óp je vervoerder. Wij zijn hiervoor niet aansprakelijk.
Returning items are at your own risk. When a package gets lost you have to arrange things with your own shipment service. We are not responsible for this.

Luckily, you can return your items with us:
It's cheaper in most cases and your items are insured. You will always get your money back.
Want to use your service. Please send us an e-mail: [email protected]

Our return term is 14 days after you recieved your package.
Within 10 working days after we recieved your package.
I recieved a faulty item.
Oh no! We do make mistakes and it is possible that you recieved a wrong or a faulty item. Get in touch with us (send us an e-mail at in[email protected]) and we will replace the item on our costs.
I have some old DforDance items. What can I do with them?
Please give them to charity if they are still in great shape. You can also reach out to us so we can give them a second life.
Payments
What are your payment methods?
For orders outside the Netherlands and Belgium, we use Paypal and Visa/Mastercard. 
General information
We are very known for our customer service. We will do absolutely everything to make you happy and satisfied, although we know we can't please everyone. Our customer service will help you in Dutch or English.
Went something wrong with your order? We are happy to help.
You can also ask us anything about our products, sizing or shippings. We do love speaking to you.
You can send us an e-mail: [email protected]
Our give as a call: +31 (0)6 28292739
You can also send us a message on Whats App.
Yes you can!
We offer personal shopping. You can book a 2 hour appointment where you get the whole DforDance experience. You can feel, try and ask us anything. We love meeting you. You can book your appointment here.
It's not possible to visit us without an appointment. 

Tip:
Eindhoven is one of the most vibrant cities of the Netherlands. We are the smartest city of the world and we offer great design, art, culture and food. We share all our inside information about our lovely city with you once you visit us.
Why aren't you responding to my e-mails?
We will answer every e-mail within 24 hours, even in the weekends. Didn't get a reply? Please be so kind to check your SPAM-folder. Nothing there? Please send us your e-mail again. We're only humans and sometimes we forget to reply or something went wrong on the technical side of our company. You can always reach out through our social media as well.
DforDance dancewear is a registred brand of DforDance B.V.
All our designs and photo's are owned by DforDance B.V. and can not be used, re-designed, altered or re-posted without our permission.
Our brandnames DforDance and DforDance dancewear are protected and registred and can not be used for your own purposes.

Our COC-number is: 70304971
Our VAT-number is: NL858248840B01
At this moment we are not looking for new DforDance team members.
We are not looking for ambassadors at this point. Keep an eye on our social media to be the first to know when things change. But in love with our dancewear? Tag us on your social media to get featured.
Leave a comment
9,4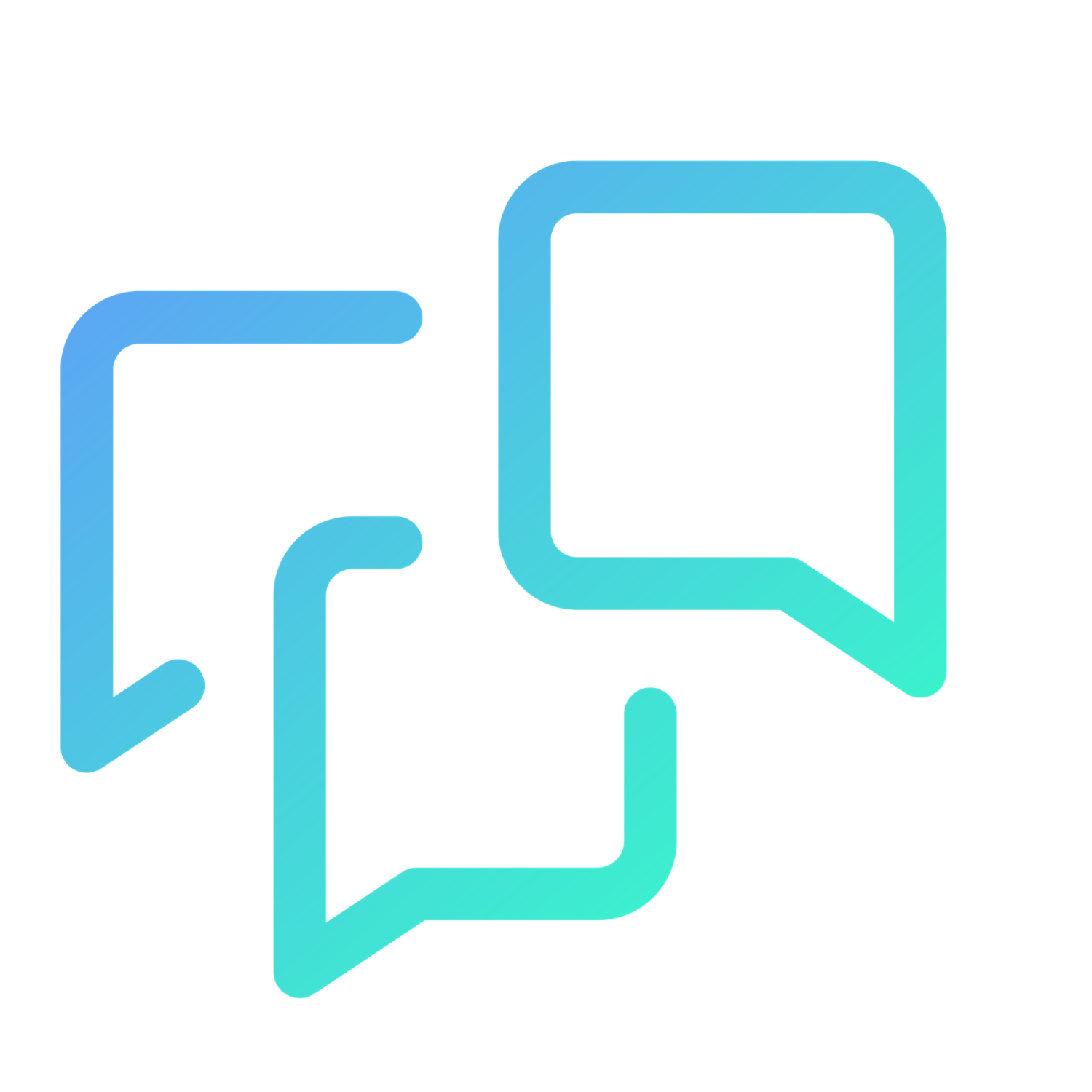 Wij scoren een 9,4 op Feedback Company
DforDance dancewear
Hurksestraat 19
5652 AH Eindhoven
The Netherlands View on Google Maps
NL858248840B01
70304971
DforDance dancewear© is a registred brand of DforDance B.V.