DforDance dancewear is a Dutch dance brand, born from a love for dance. We make fashionable dancewear of the highest quality which is ecological, sustainable, fair trade and 100% sweatshop-free. Read on about how we started and who we are.

Where shall I begin? Because when it comes to DforDance, I can go on for hours. But I'll keep it short. My name is Lynn. I grew up in the dance studio and I only had one dream; I had to become a professional dancer. Long story short; I didn't become a dancer. Year after year I wasn't 'good enough'. So my dream broke apart and I resolutely stopped everything that had to do with dance. Well, that resolution didn't last that long because there is something about dance that makes it impossible to say goodbye to. Dance isn't something you 'just do'. It defines you as a person. So once a dancer, always a dancer.

Dance has a new meaning for me in the form of DforDance dancewear. A feel-good dance brand where I put all my love, energy and passion into. For every dancer, regardless of your dance style, age or whatever. We are not a standard brand or yet another webshop where you are just a number. I care about you as a customer and still do a little dance of joy with every order. I see every customer (whom I love to call DforDancegirls) as part of our DforDance family. Because even though we may not know each other (yet), we are all dancers. And that connects us.

We make dance clothing with love for people, the environment, animals and ... dance. Our products are of the highest quality and are produced ecologically, sustainably, fair trade and 100% sweatshop free. Even our prints are vegan & ecological, so no chemicals, plastics or heavy metals are used. Nowhere in the production process of our clothing and our prints is the environment or are humans or animals harmed. Our fabrics are of high quality and you can use them for years. The goal is to make clothes that are so beautiful that you will also wear them outside the dance studio. This way you can show who you are and what you stand for.


"We may fall 7 times, but we get up and try again.
Because we know that 'one more time' is always a lie. We just don't stop.
Head up, shoulders back, long neck, faster, slower, higher, extend and don't sickle.
Breathe in, breathe out and don't forget to smile.
We know things don't come easy. We work for it.
It isn't just a sport, it defines us.
We are dancers."


How did we get started?
DforDance has actually been around for a very long time. And I am certainly not the founder and creator of this brand! Because about 12 years ago my mother looked at a crammed laundry basket full of dance clothing. She looked at those piles of dancewear that my sister and I, fanatic dancers with a dream, created every day. But what she particularly noticed was that there was so little dance clothing that radiated dance. "Dance isn't somthing you do. You are dance," she said a few months later during the "family consultation" she organized, "I want to make high-quality dancewear that shows you are a dancer. I want to make clothes that shows 100 % dance. " And so, without any experience in fashion or as an entrepreneur, she started her own clothing brand and named it DforDance dancewear. Together we started the adventure called DforDance. The day that we, my mother and I, were on the eve of the "big breakthrough," fate struck. My mother became incurably ill and i promised her that I would never let DforDance, our dream, our child, be lost. On 11 May 2017, 9 months later, my mother died.
In memory of Dorry Toonen, 05-03-1957 - 11-05-2017 †
"Somewhere in forever we'll dance again"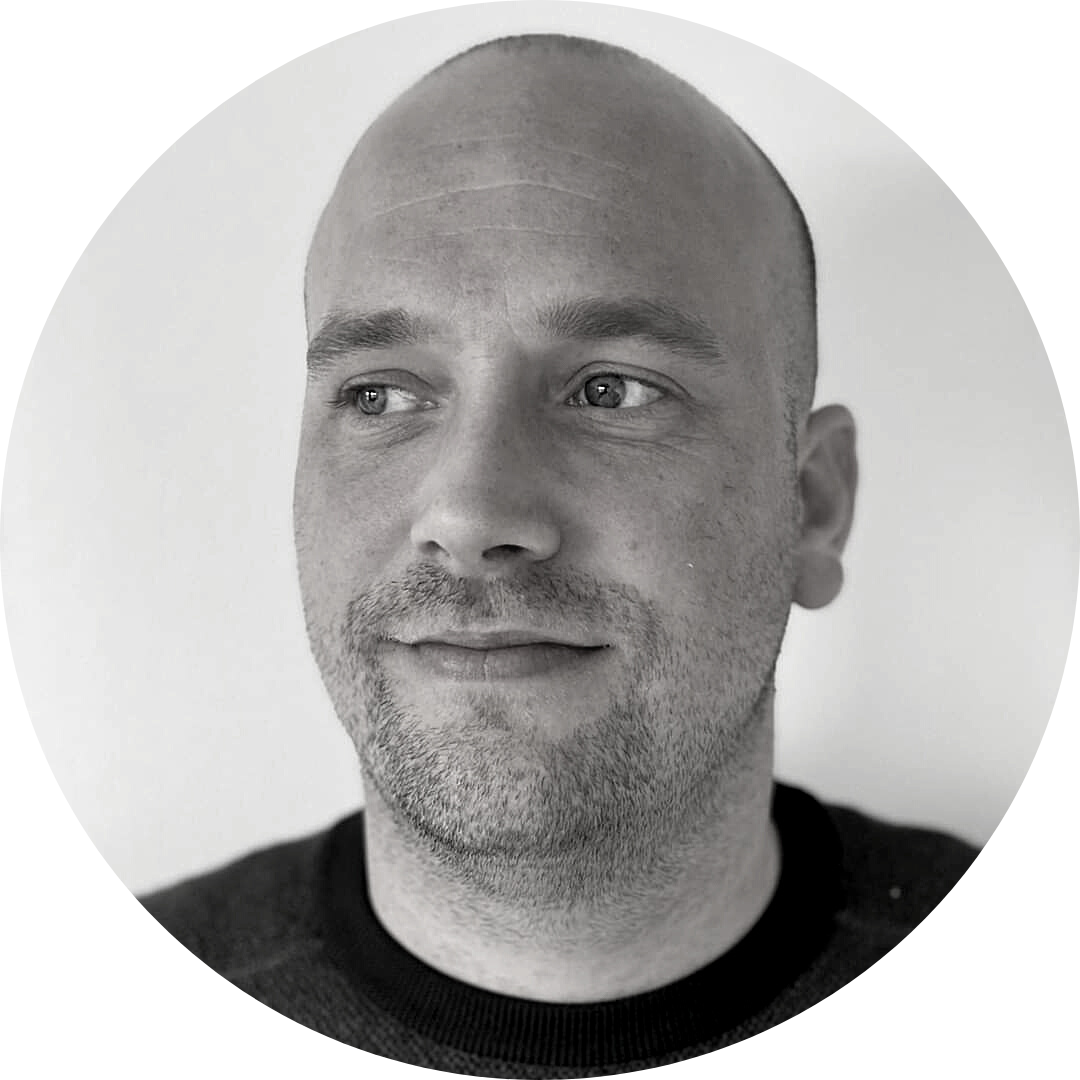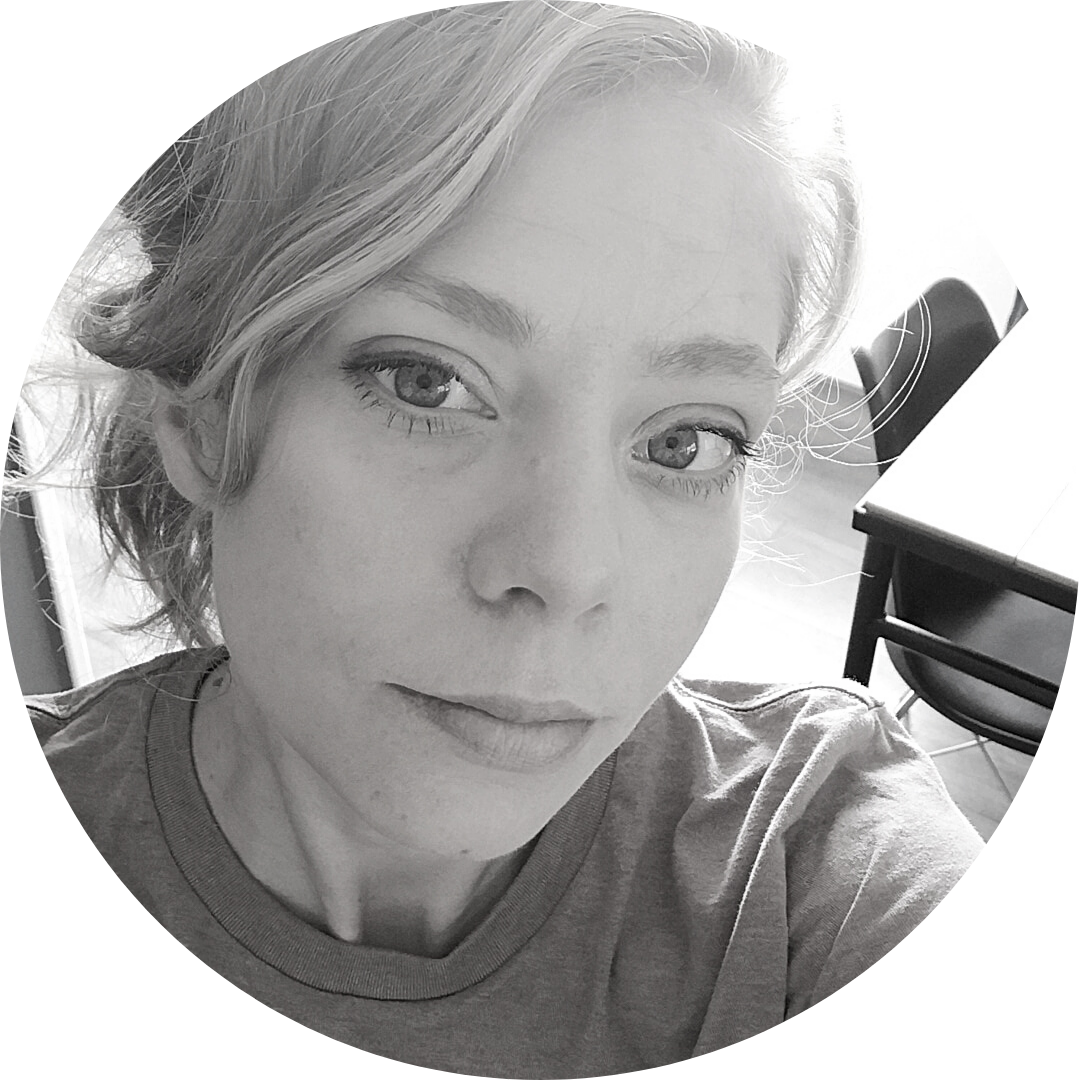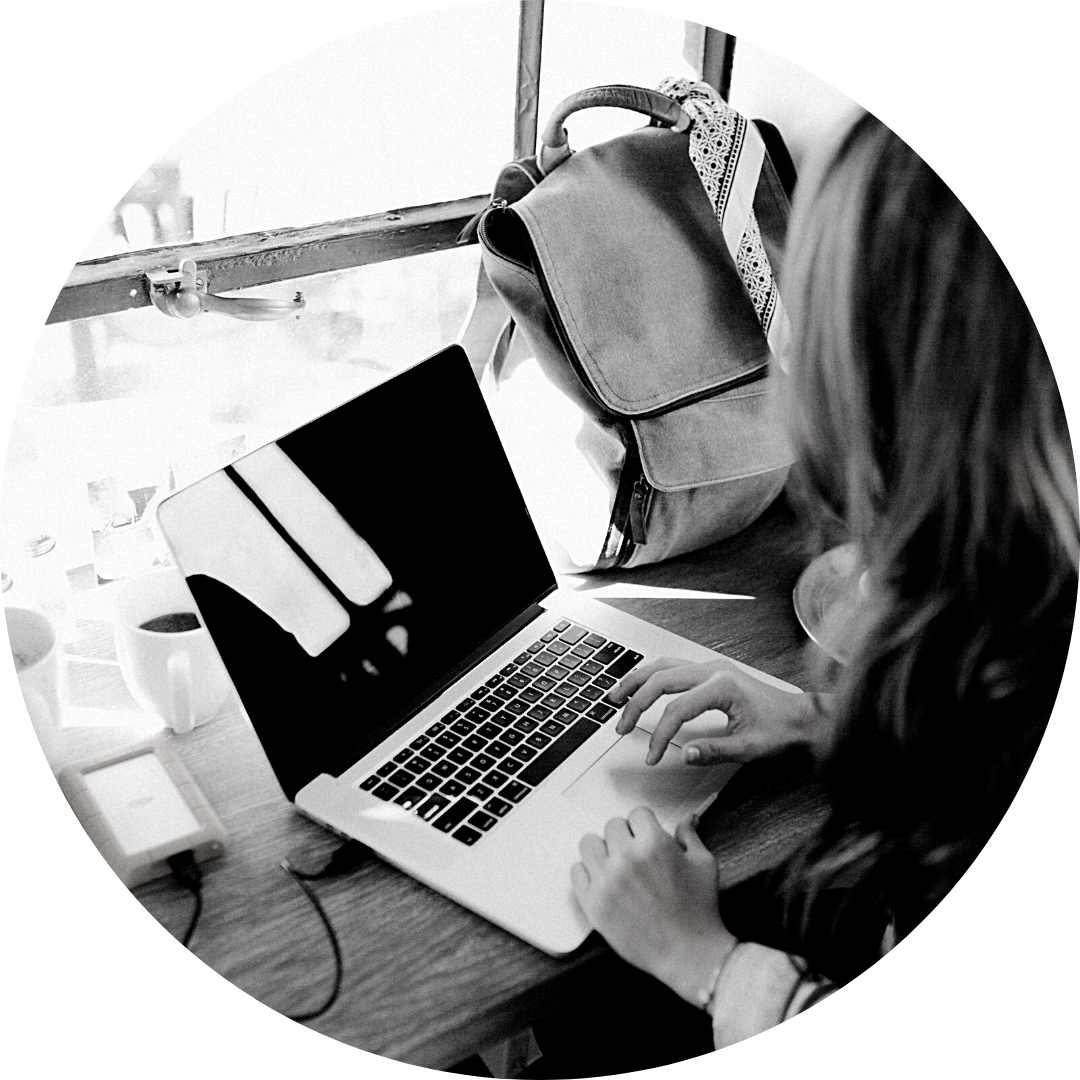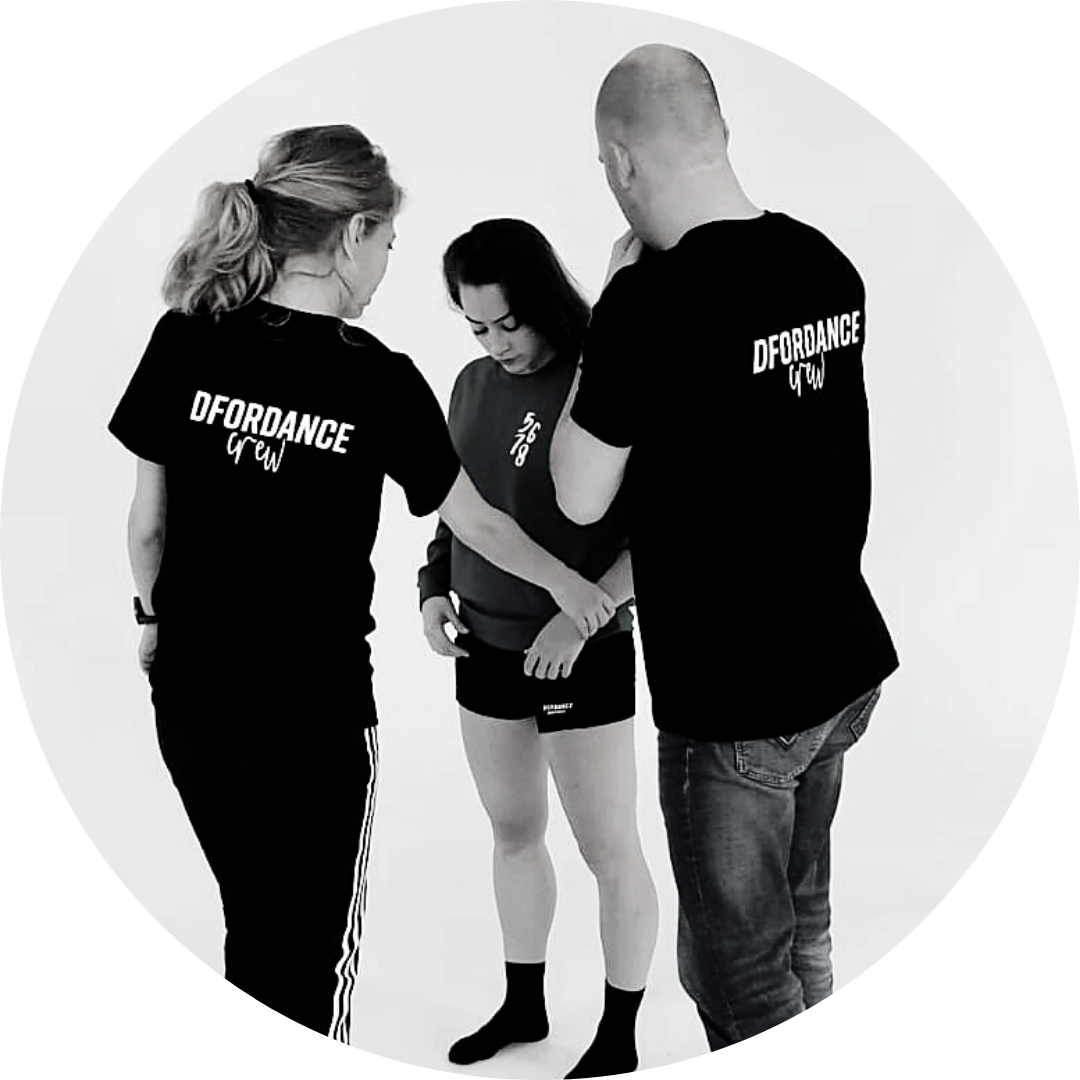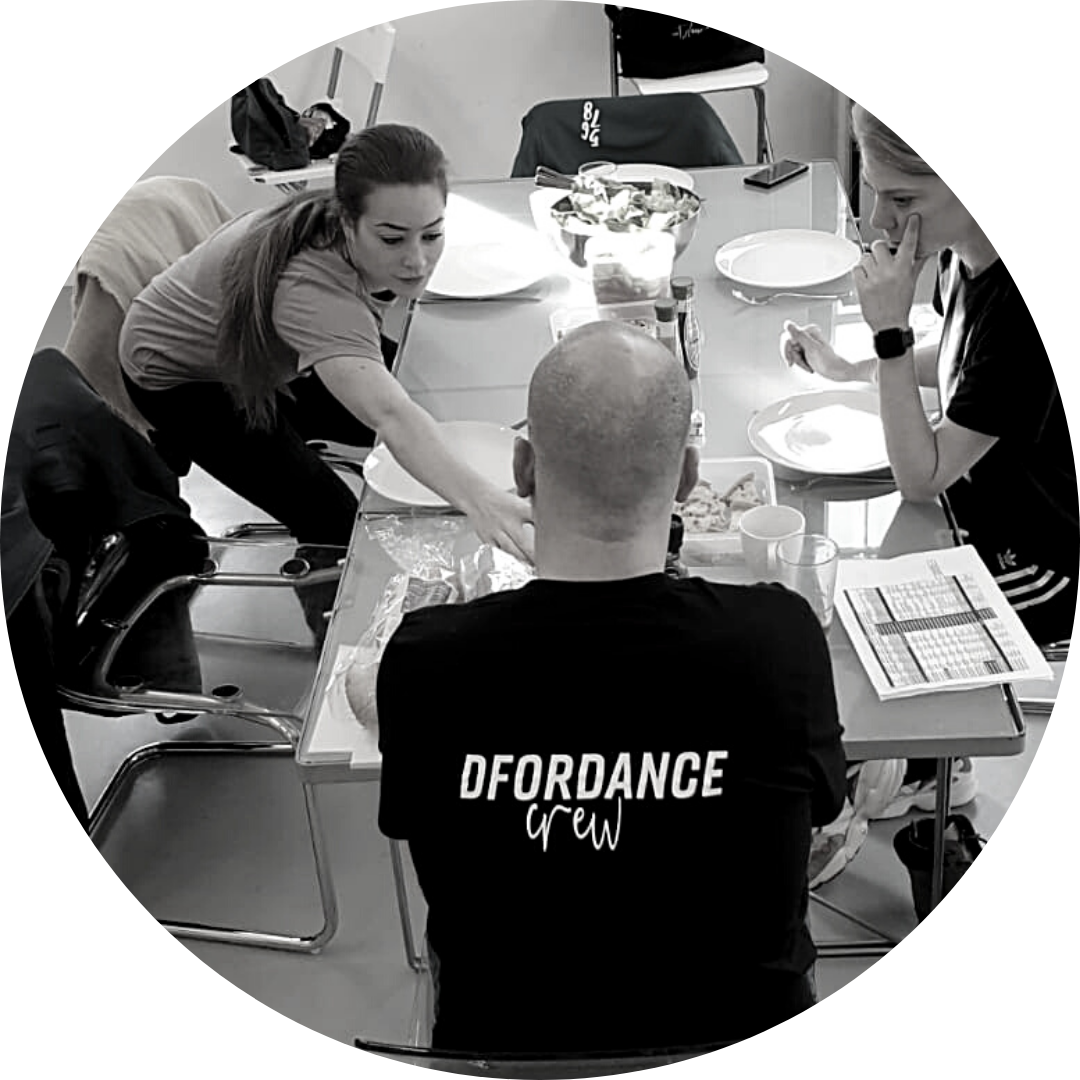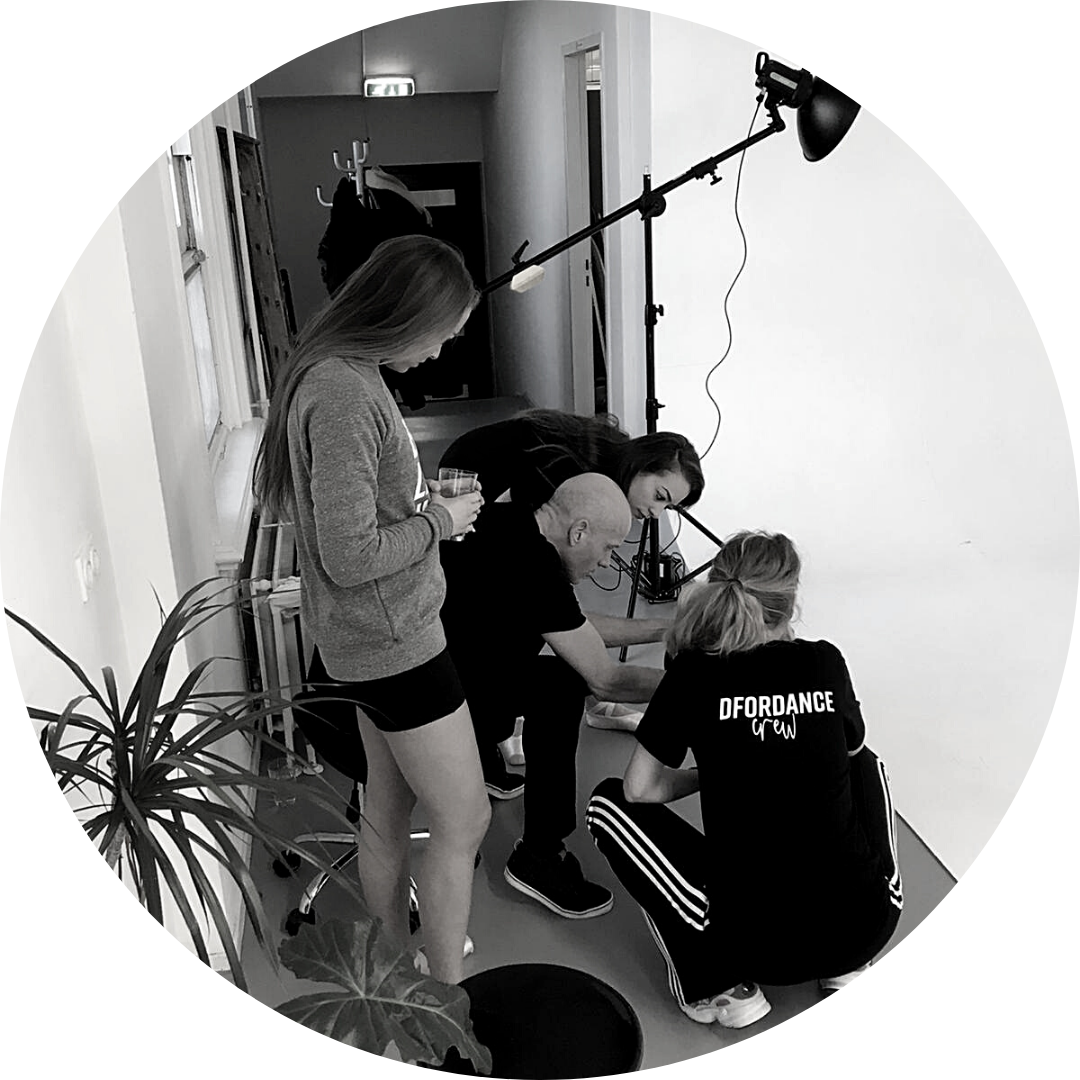 Blog

For dancers, by dancers
20

May

The mystery unraveled

06

May

We did something fun! Because Femke Aaldering, our DforDancegirl, gives you one month of free, live workouts. For dancers, by dancers. She focuses on balance, flexibility and strength and in this episode, the main focus is on a full body workout. Femke is a dancer, dance teacher and physiotherapist, so she is, with all her experience and knowledge, your perfect trainer. Even if you don't have a lot of dance experience.

21

Oct

DUTCH ONLY ||| We teamed up met ons favoriete online magazine Dansdocent.nu. Dit initiatief, opgericht door dansdocent en danswetenschapper Jacqueline de Kuijper, schrijft vóór en dóór dansdocenten. Wij zijn fan! Eens in de zoveel tijd plaatsen we één van hun artikelen online waarvan wij vinden dat je 'm écht gelezen moet hebben. Deze keer een artikel van dansdocent Rimke Saan.