Care instructions
To ensure the longevity and vibrant appearance of your DforDance clothing, please follow these care guidelines:
Washing: Machine wash at 30°C using a gentle cycle.
Avoid Fabric Softeners: Do not use fabric softeners. They contain chemicals that can deteriorate the print on the clothing.
Inside Out: Always turn your clothing inside out before washing and drying.
No Tumble Drying: Avoid using a tumble dryer as it can damage the print. Instead, air dry your clothing.
Avoid Direct Sunlight: Do not dry your clothing in direct sunlight to prevent fading.
Ironing: Never iron directly over the print. Turn the clothing inside out or place a thin cloth or handkerchief over the print before ironing.
Avoid Towels: Do not wash your DforDance clothing with towels as it can cause abrasion.
By following these instructions, you'll keep your DforDance apparel looking fresh and fabulous for longer!
9,4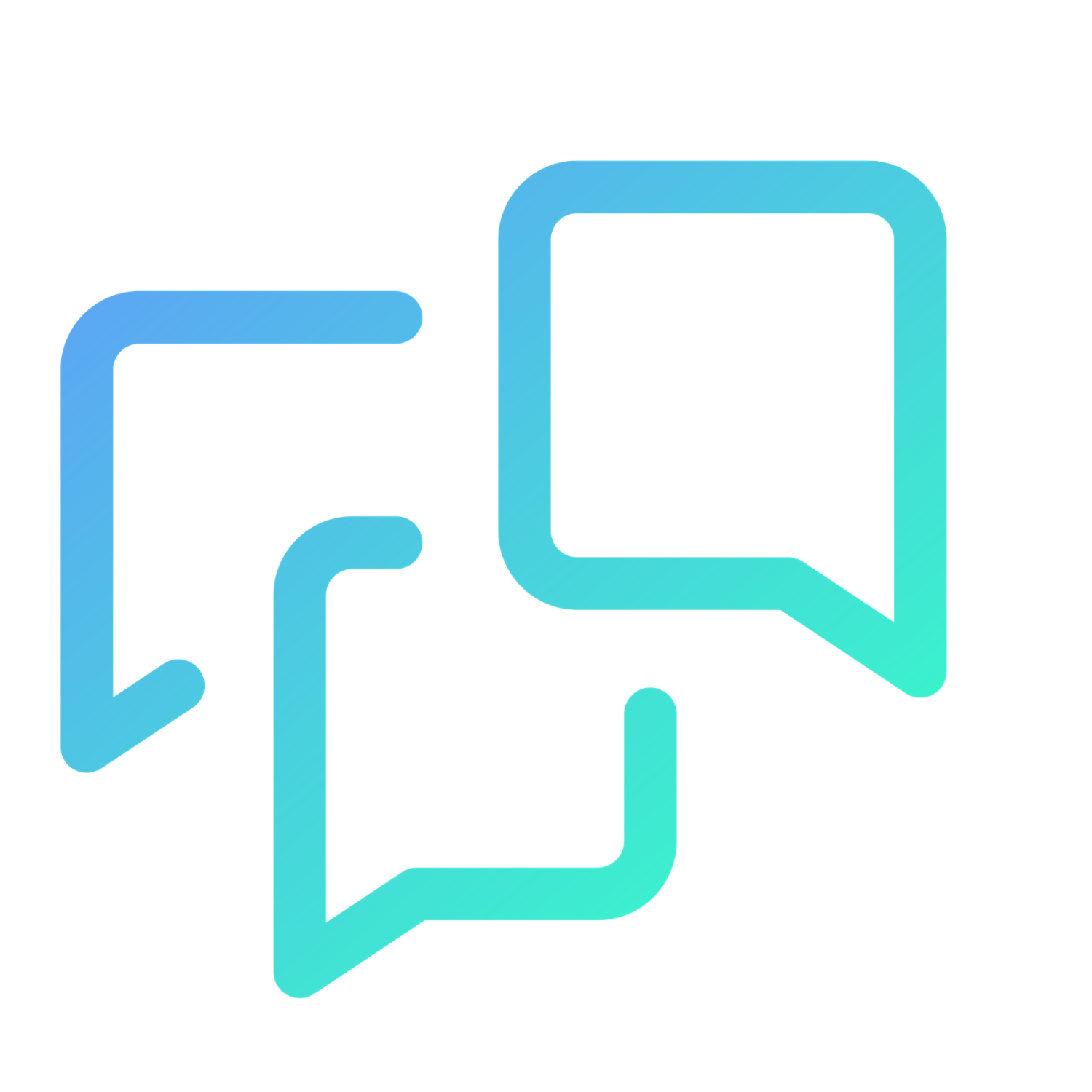 Wij scoren een 9,4 op Feedback Company
DforDance dancewear
Hurksestraat 19
5652 AH Eindhoven
The Netherlands View on Google Maps
NL858248840B01
70304971
DforDance dancewear© is a registred brand of DforDance B.V.