Collabs
Collaborations at DforDance
At DforDance, collaboration is at the heart of what we do. Whether it's with dance schools, teams, and companies or with passionate influencers who share our love for dance, we believe in the power of partnership.

For Schools, Teams, and Companies
We take immense pride in partnering with dance schools, teams, and companies. From creating bespoke collections to designing unique apparel for special occasions or outfitting entire teaching teams, we've got you covered. Our past collaborations include esteemed institutions like De Dutch Don't Dance Division. If you're interested in crafting a unique dancewear collection or need special apparel, reach out to Lynn. With our expertise and your vision, anything is possible. For inquiries, please contact: [email protected].
For Influencers
We value the influencer community and the unique perspectives you bring. However, we're selective and typically reach out to individuals we feel align with our brand ethos. If you believe you have a groundbreaking idea and are eager to collaborate with us, we're all ears! Pitch us your unique concept at [email protected]. Please note, while we appreciate your enthusiasm, we do not sponsor posts or give away free items.
Retailers
If you're a retailer looking to feature our dancewear in your store, we'd love to hear from you. Please reach out to Ruud at [email protected] for more details.
Thank you for considering a collaboration with DforDance. We're excited about the possibility of working together and bringing more dance magic to the world!
9,4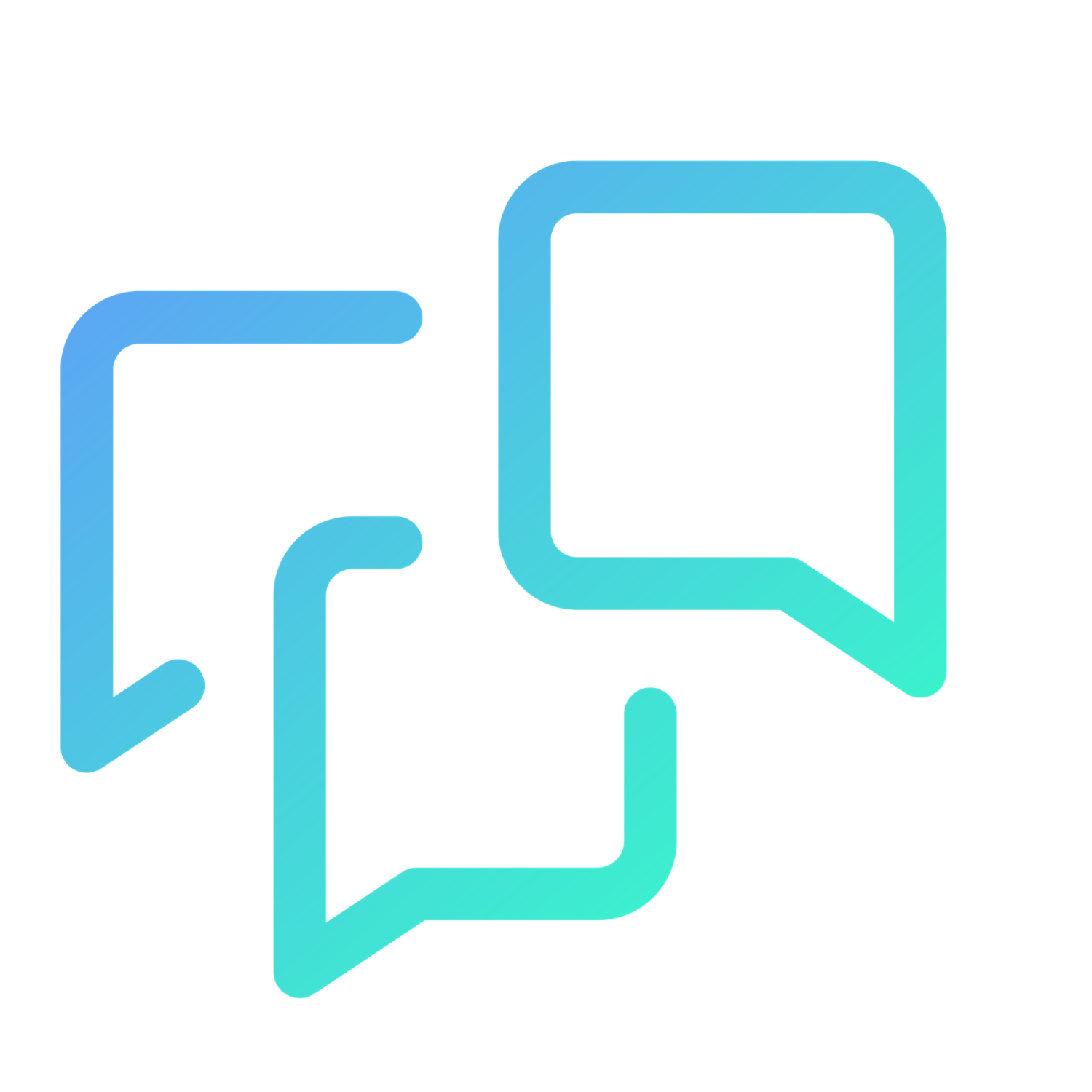 Wij scoren een 9,4 op Feedback Company
DforDance dancewear
Hurksestraat 19
5652 AH Eindhoven
The Netherlands View on Google Maps
NL858248840B01
70304971
DforDance dancewear© is a registred brand of DforDance B.V.