Our production
At DforDance, we believe in the transformative power of dance. But our mission goes beyond creating ethically sourced, sustainable, and fashionable dancewear. We're committed to making a difference, not just in the dance community but in the world at large. That's why we've partnered with Ergon, a unique production facility that employs individuals who are distanced from the regular job market for various reasons.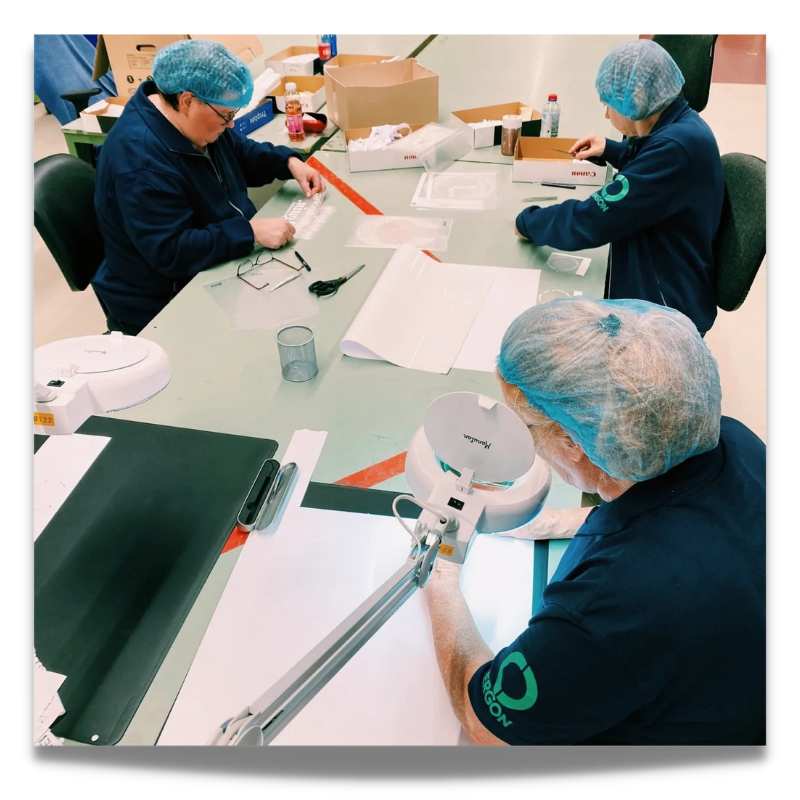 Why Ergon?
Ergon isn't just a production facility; it's a community of dedicated, motivated, and passionate individuals. They may not fit into the conventional job market, but they excel in an environment that values their unique skills and perspectives. Ergon has a long-standing reputation for quality, attention to detail, and sustainable practices. They've been trusted partners for various industries, from logistics to manufacturing.
A Symphony of Skills
At Ergon, every piece of DforDance dancewear is crafted with love and precision. From printing the designs to pressing the fabrics, from folding to packaging—each step is a labor of love. The individuals at Ergon bring a level of dedication and enthusiasm that we find incredibly inspiring.
More Than Just Clothes
When you wear DforDance, you're not just wearing a piece of clothing; you're wearing a story. A story of empowerment, of giving back, and of making the world a little better. We're not here to make a quick buck; we're here to make a lasting impact. We're not just selling dancewear; we're selling a vision of what the world could be—more inclusive, more compassionate, and more beautiful.
"Every piece of DforDance dancewear saves plastic bottles from ending up in landfills, but it also creates opportunities for those who need them the most."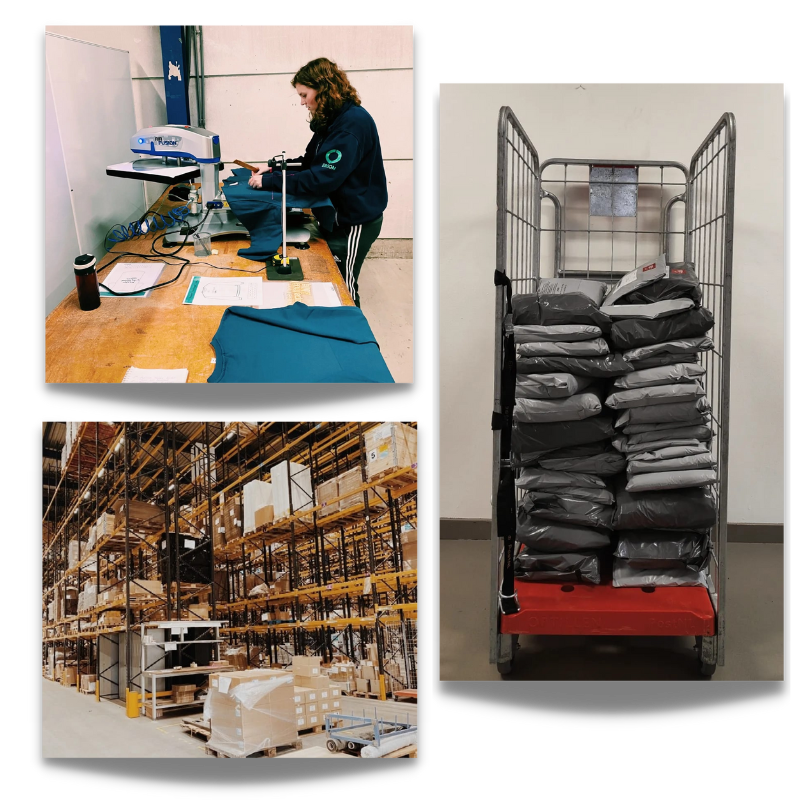 The Bigger Picture
Our collaboration with Ergon is a testament to our commitment to social responsibility. We're not just a brand; we're a community that believes in lifting each other up. We're continually impressed by the dedication, motivation, and passion of the Ergon team, and we're proud to say that they're an integral part of the DforDance family.
So, the next time you put on your DforDance dancewear, remember—you're part of something much bigger. You're part of a movement that values not just the art of dance but the art of living responsibly.
For the love of dance ♥
9,4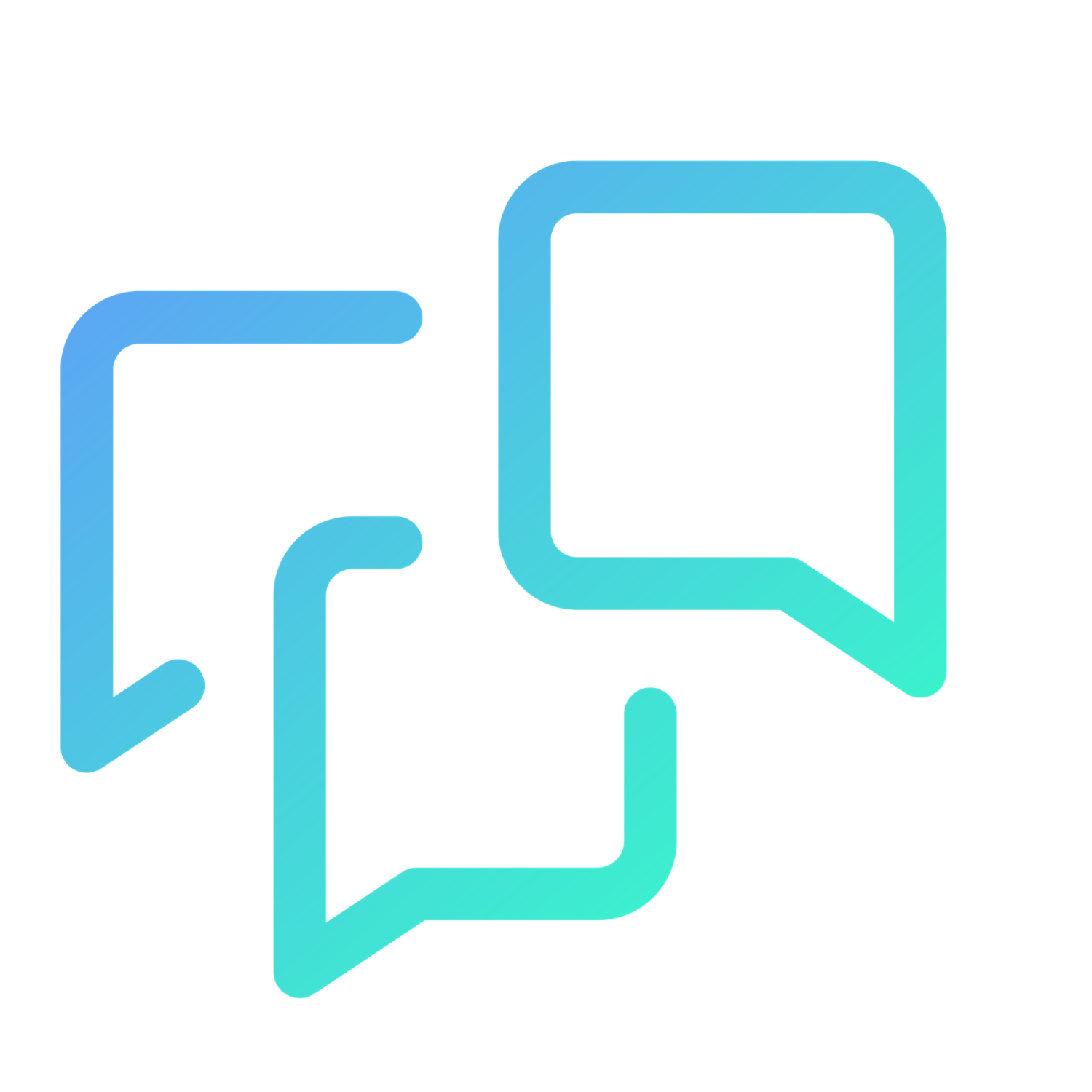 Wij scoren een 9,4 op Feedback Company
DforDance dancewear
Hurksestraat 19
5652 AH Eindhoven
The Netherlands View on Google Maps
NL858248840B01
70304971
DforDance dancewear© is a registred brand of DforDance B.V.