Shipping & returns
At DforDance, we're committed to ensuring that your dancewear reaches you in perfect condition and as swiftly as possible. Here's everything you need to know about our shipping and returns process:
Shipping:
We ship worldwide, bringing our unique dancewear right to your doorstep.
Your order will be dispatched within 5-8 working days.
Everything is made to order by hand.
Once shipped, you'll receive a tracking number to follow your package.
Your dancewear will be packaged in bio-degradable materials, aligning with our commitment to sustainability.
FOR ISSUES REGARDING YOUR ORDERS, PLEASE CONTACT: [email protected]


SHIPPING ZONES:
1 - NL | 5.50€
2 - BE | 7€
3 - DE | 6.50€
4 - FR, LU, ES, PT, IT, AT, DK, MC |  10€
5 - SE, FI, PL, HU, IE, SI, SK CZ, UK | 15€
6 - REST OF EU (excl. 7) | 22€
7 - AM, AZ, BG, GE, KZ | € 30
8 - US | € 30
9 - AU, NZ | 40€
10 - REST OF THE WORLD | €30
Returns
If you wish to return an item, please contact us first at

[email protected]

. It's essential for us to know if something is coming back so we can assist you and ensure a smooth return process.
Returns are always at your own expense. However, we offer a return service that might be more affordable for you. This service isn't available in all countries, so please get in touch to see if it's an option for you.
Products purchased with a discount of 30% or more cannot be credited. While you can return them, you'll receive a shopping credit in exchange.
If you received or chose a free gift with your order, ensure you return it if the total value of the items you're keeping doesn't qualify for the gift. If the gift isn't returned, its value will be deducted from any credit due.
If there's an issue with your product, we'll cover the return costs. However, it's crucial to contact our customer service beforehand to discuss the problem and arrange the return.
If you're ordering from outside the EU, there may be extra fees (customs) depending on your country, which you will have to pay upon arrival of your package, which DforDance is not liable for. We cannot predict, how high these fees might be, so please contact the customs office of your country to get more info.
Remember, our goal is to make your DforDance experience seamless and enjoyable. If you have any questions or concerns, don't hesitate to reach out. We're here to help!
9,4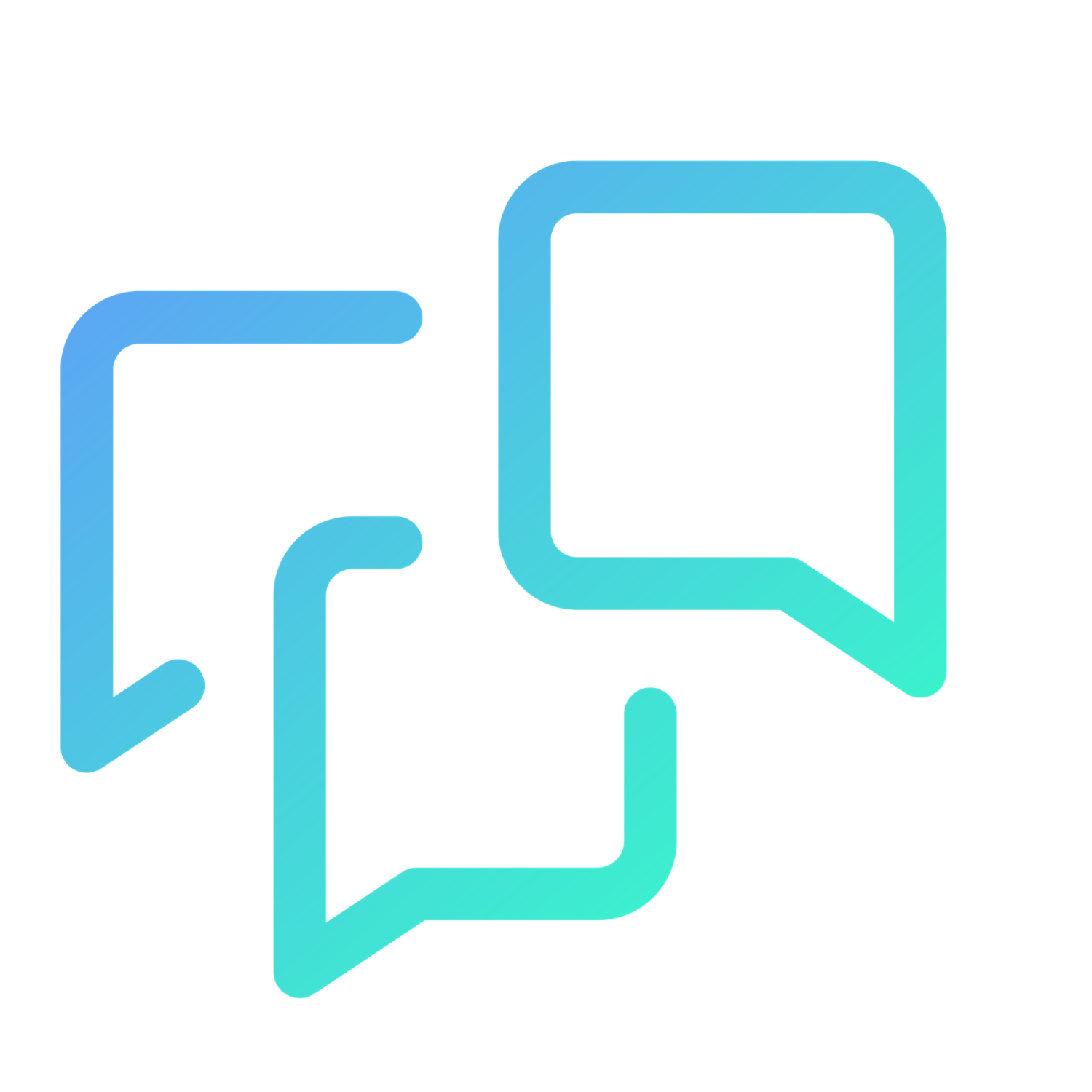 Wij scoren een 9,4 op Feedback Company
DforDance dancewear
Hurksestraat 19
5652 AH Eindhoven
The Netherlands View on Google Maps
NL858248840B01
70304971
DforDance dancewear© is a registred brand of DforDance B.V.