Sustainability
At DforDance, sustainability isn't just a buzzword; it's the very essence of our brand. We've always believed in creating dancewear that not only makes you feel beautiful but also respects our planet. Our commitment to sustainability is deeply rooted in our love for dance and our desire to ensure future generations can dance on a thriving planet.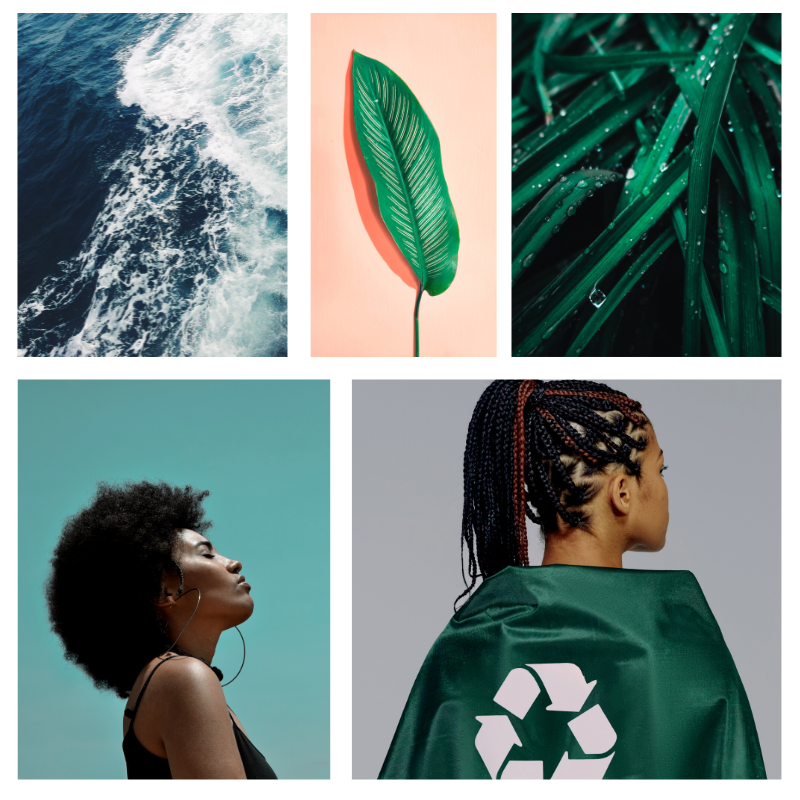 Our Production Process:
Our producers, located in England and the United States, are pioneers in sustainable practices. The majority of our collection is crafted in the US, where innovation meets responsibility.
We utilize cutting-edge dyeing machines that use 7 times less water than traditional methods. Every drop of water is captured, filtered, and reused, embodying our zero-waste ethos.
Waste isn't a by-product; it's an opportunity. Fabric remnants are either recycled or repurposed, ensuring nothing is discarded.
Our dancewear carries the WRAP certification, a testament to our dedication to ecological impact, anti-slavery measures, and impeccable working conditions.
The fabrics we choose are not only soft and comfortable but also free from harmful chemicals, ensuring safety for both dancers and the environment.

"Every print tells a story, and ours is about love - for dance, for you, and for our planet."

Our vegan prints ensure no harm to animals, humans, or the environment. They're vibrant, durable, and a reflection of our commitment to a greener world.
DforDance is more than just dancewear; it's a movement. A movement towards a sustainable future, where fashion meets responsibility. We invite you to be a part of this journey, to dance with purpose, and to wear your values with pride. Join us, and let's make a difference, one pirouette at a time.


"Every piece of dancewear you receive has saved multiple plastic bottles from ending up in landfills."
Our packaging materials are crafted from recycled plastics and are fully recyclable. Our paper materials support sustainable forestry, and our move to digital invoices further reduces our carbon footprint.
9,4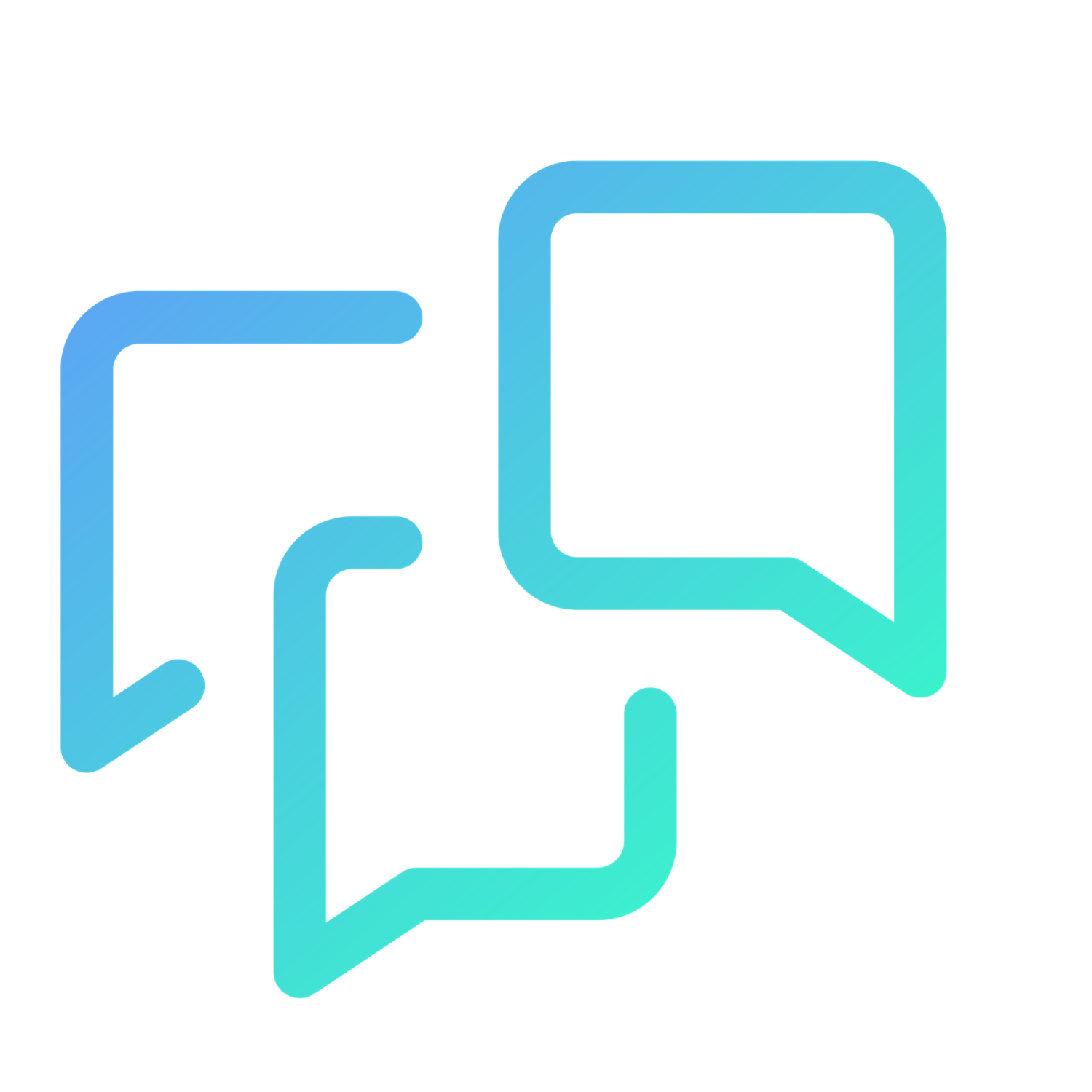 Wij scoren een 9,4 op Feedback Company
DforDance dancewear
Hurksestraat 19
5652 AH Eindhoven
The Netherlands View on Google Maps
NL858248840B01
70304971
DforDance dancewear© is a registred brand of DforDance B.V.