Sustainability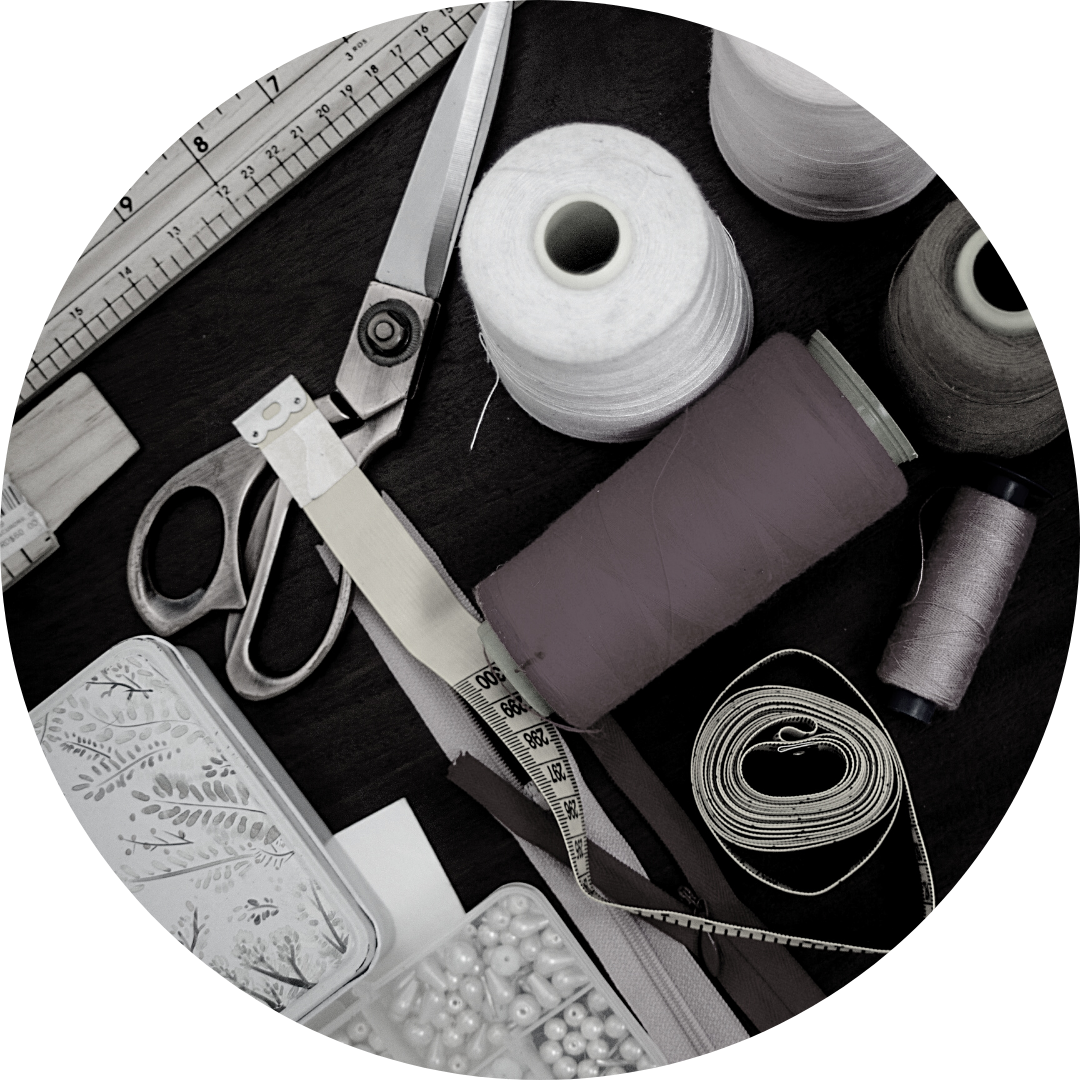 We are very proud to announce that DforDance creates fashionable dancewear with love for people, animals and the environment. From now on we make dancewear in a sustainable & ecologically way. Our clothing is of such high quality that you can use it for years. Below we will tell you everything about it!
How it started
About a year ago i read an article about how polluting the textile industry was. Did you know that the textile industry emits more greenhouse gases (such as CO2) than international shipping and aviation combined.... And did you know that in terms of pollution, water and waste consumption, the fashion industry is world's most polluting industry after the oil industry.

In our daily lives, we all are responsible for making good and sustainable choices. For example,we have been devoted to green energy, some of us chosen plant-based alternatives to dairy, some of us eat almost no meat and we try to exclude plastics. But in the meantime, we are contributing to the pollution of our planet.

We decided that things had to be done differently. Fortunately it turned out that we were not doing so bad at all. Our clothing is produced ecological and sustainable with almost zero waste of water. But in addition to this ecological and sustainable production process, we wanted our clothing to be made fair trade and sweatshop free and even the packaging had to be better. We have reviewed all our materials and production methods and we have succeeded in producing 95% ecologically and sustainably! DforDance dancewear makes ecological, ethically responsible and sustainable dancewear of the highest quality. The coming years we will try to reach 100% for all our products.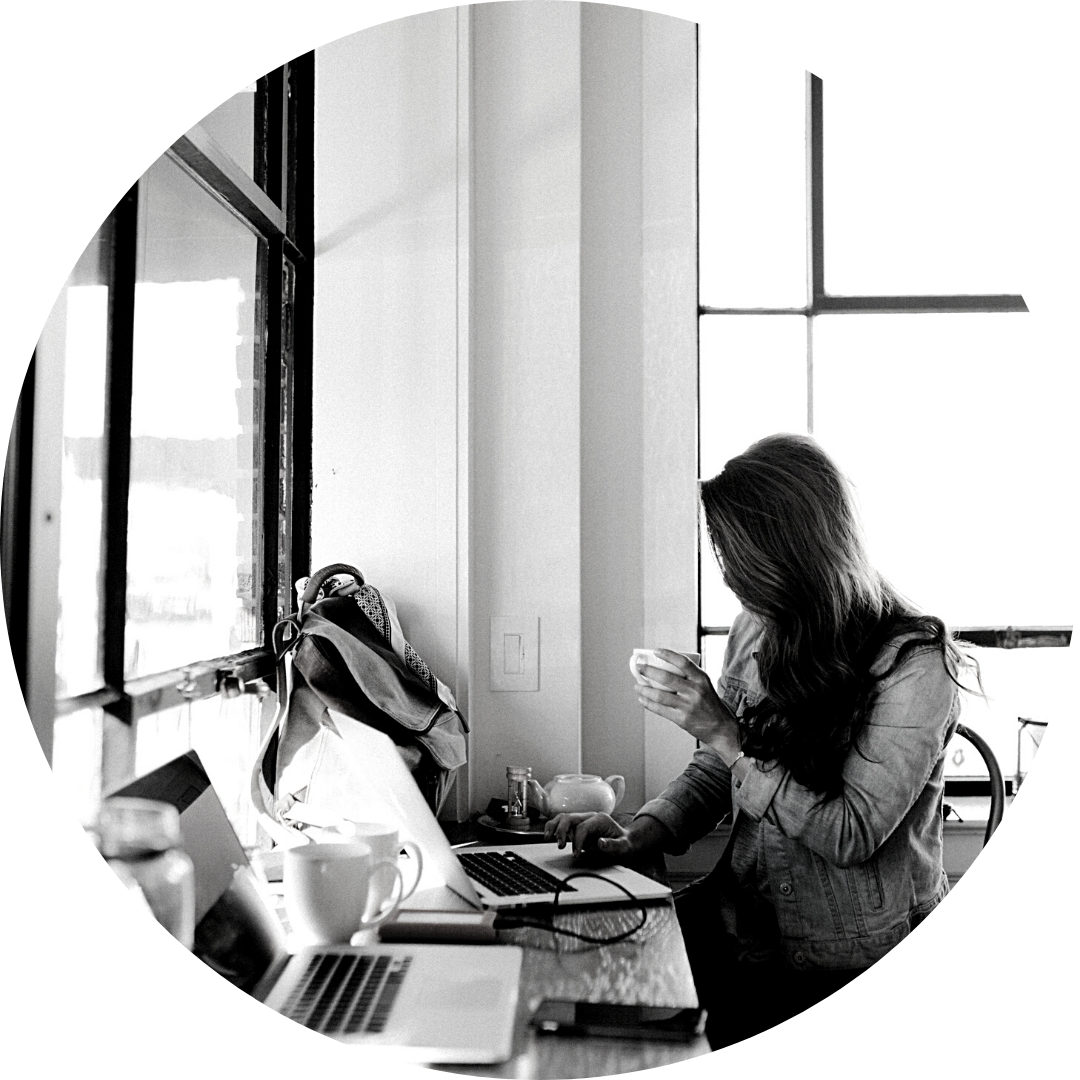 Our production
Our producers are based in England and the United States and strictly monitor their productions. The majority of our collection is made in the USA. The factory there is high-tech and extremely progressive. They use super efficient dyeing machines for the fabrics, which means that 7x less water is needed than with normal productions. All the used water is collected internally, filtered and reused. The same applies to all waste (including scraps of dust). This is recycled and / or reused. A zero waste policy! 

Our products have a WRAP certification whereby strict attention is paid to the ecological burden, anti-slavery, working conditions and CO2 emissions. But, which is also very nice to know; The fabrics they use do not contain any heavy chemicals, plastics or toxic substances. It is safe for you and the environment. 

100% sweatshop free
We never work with suppliers where the conditions are miserable. In fact, all our suppliers have quality marks and work closely together to create the very best working conditions. This way the production employees earn more, have access to the medical facilities at the production sites 24 hours a day, there is free food and everything revolves around safety and job satisfaction. It's nice to know that all our production locations invest in the environment, so that entire families benefit from it.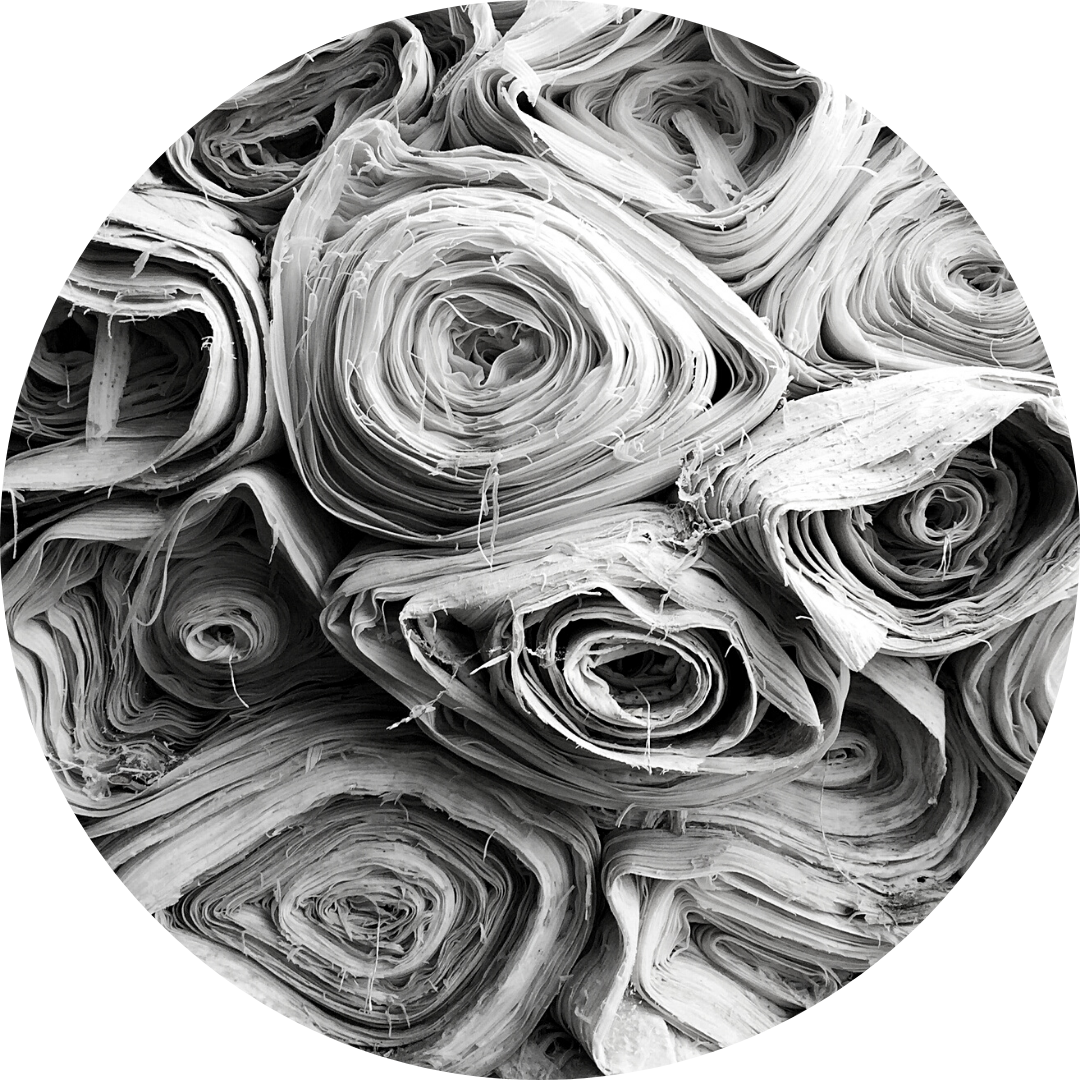 Our prints
We love prints on our clothes. But did you know that the most common ink used for printing on clothing contains plastisol? Plastisol is made from one of the most toxic and environmentally unfriendly plastics that exist. But the most damaging in screen printing ink is the heavy chemicals they need to get the machines clean again. In our search for an environmentally friendly solution - which was also not tested on animals - we came up with a very special solution; vegan prints. 

Vegan, in this mather, is a way of production that doesn't harm animals, people or the environment. Because if you really want to be sustainable, you must ensure that the products we make last long. Fast fashion is out, it's all about slow fashion. You can opt for the highest quality fabrics, but if a print comes off after 10 washings, it's still not durable.

Our vegan prints are also the highest quality on the market at the moment. The prints on our leggings are made from a special film wich doesn't tear, release or fade. It will last long so it's perfect for all fanatic dancers!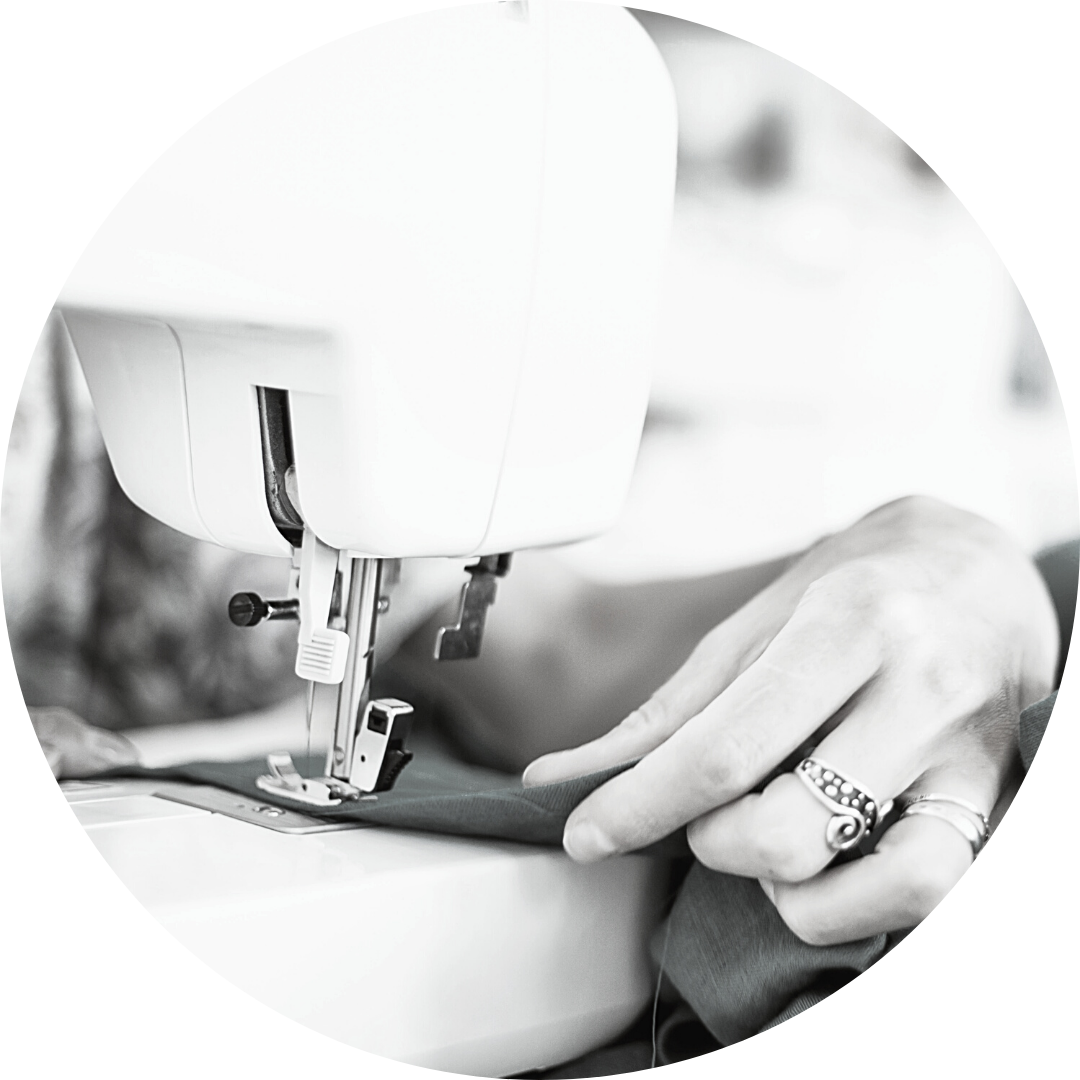 Our packaging
All our products will be bagged separately so every product is protected. Your order will be shipped in a shipping bag that is sturdy and waterproof so that everything ends up neatly on your doorstep. But you guessed it; that's all plastic. We don't have to tell you anything anymore about the plastic soup in our oceans. That's why it's nice to know that all our plastics are made form recycled materials. Our product bags and shipping bags are made from industrial and consumer waste and can be used a 2nd, 3rd, 4th or 100th time. All your giftcards are printed on paper with the FSC quality mark (sustainable forest management). From now on we will send digital invoices to you automatically. Less paper = less burden on the environment. 

The labels
When you view a product in our webshop, you often see a number of quality marks. Below the quality marks that we use.
Some of our products meets more quality requirements in terms of sustainability than others. Some products, such as our leg warmers, have no quality mark. These were made under good conditions wich means that 95% of our range is now ecological, sustainable, fair trade & 100% sweatshop free. Our aim is to reach 100% before the end of 2020.
Get in touch
Social media
Follow our socials
9,3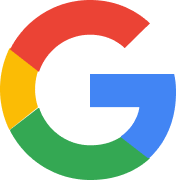 Wij scoren een 9,3 op Feedback Company
DforDance dancewear
Hurksestraat 19, unit 3.20
5652 AH Eindhoven
NL View on Google Maps
NL858248840B01
70304971
DforDance dancewear© is a registred brand of DforDance B.V.