Dance is a feeling shorts - olive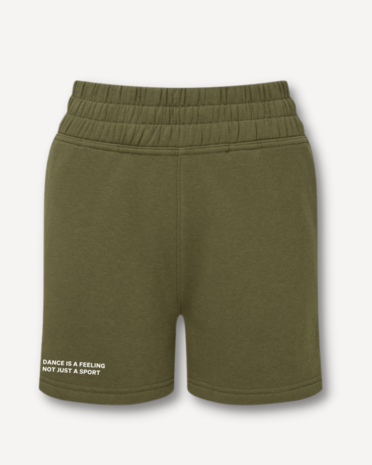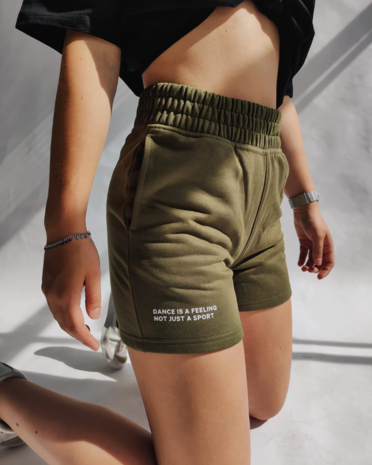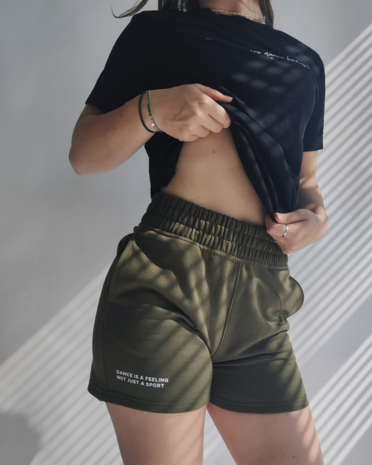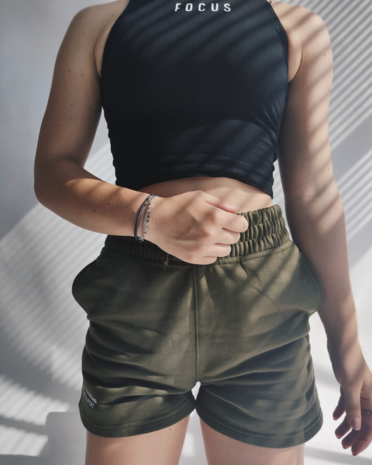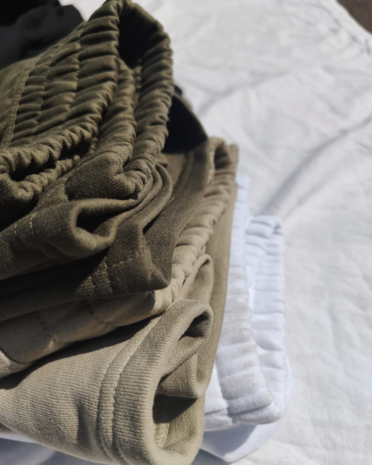 Product description
They've arrived to set a new standard; the DforDance "Feeling" High-Waisted Shorts in Olive. Meticulously designed for dancers, these shorts blend casual charm with sophisticated elegance. Made from an ultra-comfortable fabric, they feel like a gentle embrace, ensuring you move with ease and style. The high-waisted design not only flatters your silhouette but also offers that extra coverage, ensuring you're always poised and graceful. Perfectly paired with sneakers for a chic look, customers can't stop raving about their impeccable fit. Many, after purchasing one, find themselves coming back for a second or even a third pair. Highly recommended.
Ultra-comfortable fabric for a luxurious feel
Medium weight: 280GSM
High-waisted design that offers both style and coverage
Perfect blend of casual charm and sophisticated elegance
Highly recommended by customers for its impeccable fit
Ethically produced with the dancer at heart (read more)
Composition: 40% cotton & 60% polyester, 280GSM
Model's height: 164cm, wearing size S (click here for our size guide)
Reviews
Posted by: Els on 28 July 2023

Zalig comfortabele short. Ik had wat schrik voor de lengte of eerder korte lengte maar valt heel leuk uit

Posted by: Angela on 11 December 2022

Zit heerlijk, zachte stof, perfecte pasvorm, mooie kleur! Heel blij mee!
Create your own review